Why Auto Best in Santa Ana?
Smog Check Coupon $20 + 8.25 State Certificate
STAR smog check
Out of STATE smog checks
Change of Owner Smog Test
Experienced DMV smog test technicians
Conveniently located in Orange County central.
Quick and Friendly Service.
Free Electronic Smog Certificate transfer to DMV.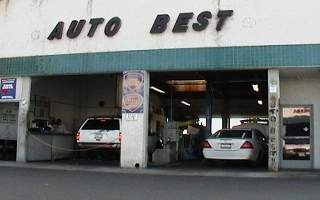 Having a car can be a big responsibility to take car of and it is usually at an expensive price. You've come to the right place that makes it easy and at the lowest price imaginable for excellent service!
Auto Best is the place for Santa Ana residents to get their smog check, complete auto repair and maintenance services just the way they want it. We have the most affordable prices in Santa Ana and availability schedule for your convenience.
It is a one-stop shop for smog checks, oil change, brake repair, transmission, tune-ups, CV boots, engine rebuilding, AC service, radiators, timing belts, hoses, computer diagnostics, and more. You can consult with any of our technicians for custom jobs that you need done as well.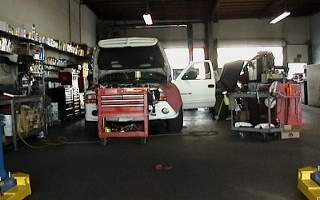 Auto Best is a complete auto repair shop that offers great service that caters to your needs. With 20 years of experience under our belt, it is no doubt that we are the point auto shop to visit. Your car is in good hands with the friendly yet professional skilled technicians who love the work they do. Not to mention that the work is done in a timely and prompt manner so that you won't have to stuck without a car for days on end.
Call us now to inquire about our services or if you'd like to set an appointment. Don't forget to check out the Auto Repair coupon page for discounts and special promotions. We look forward to hearing from you! Best Smog Check Near Me, Auto Best is STAR smog check Station provides Auto repair: Tune Up, Transmission, Timing Belt, Free Brake Inspection and Oil Change